Canada Goose footwear collection takes flight in China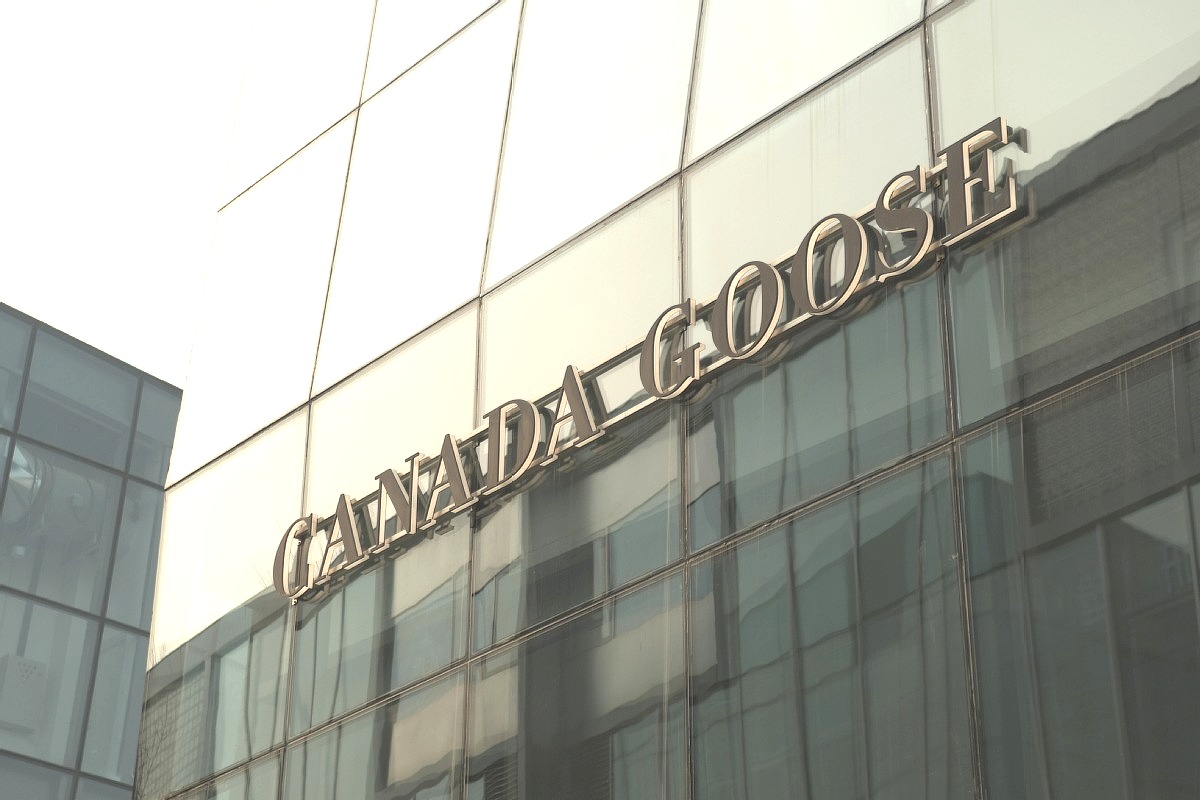 Upscale outerwear company Canada Goose debuted its footwear collection in China ahead of its global launch, a move underpinning the growing importance of the Chinese market.
Introducing the new footwear line on Nov 11, the country's biggest shopping day, the company is working hard to "lean into those nuances and celebrate local culture", president and CEO Dani Reiss said.
Apart from leveraging the awareness the extravaganza can generate, Canada Goose also wants to celebrate this launch from a business perspective, he said.
"We know consumers are in the mindset of exploration and discovery. We want to associate our footwear collection with that thrill of discovery – in this case, the thrill of a new outdoor or urban adventure," he told China Daily in an email interview.
Reiss identified China as the "main driver" for business success in Asia Pacific, where an over CA$250 million business has been built in just three years. The region is also home to its largest store network, with 18 out of its over 35 stores worldwide.
"China is becoming the largest luxury retail market in the world. As a performance luxury brand, we know the importance of China and the impact it has around the world and our industry," he said.
Reiss noted the company has witnessed a particular robust demand for an integrated shopping experience in China: an online purchase is sometimes influenced by an offline store visit, and a store purchase may come after extensive research online.
As such, Canada Goose is using every social media touchpoint in China — including Weibo, WeChat, Xiaohongshu, Tmall and JD — to display its content so "whenever customers want to learn about us, they will do so with ease", he said.
---
Post time: Nov-15-2021